Co-products of plant origin
Feed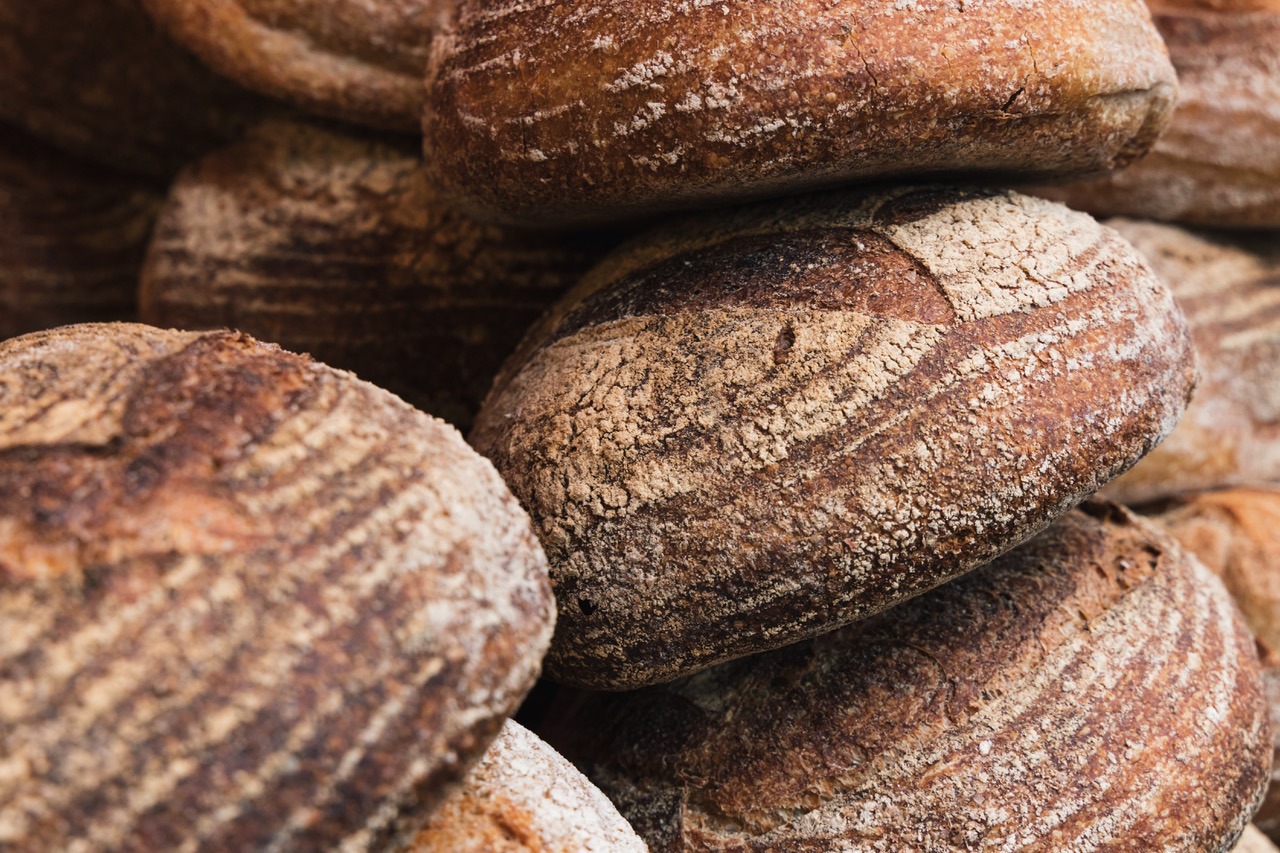 Raw materials for the food industry
Food

Bagging, silaging, conservation
Modern technologies

The future comes from the past
Drum drying

Farming with heart
Radomyšl Farm

Your private fishing retreat
Komušín Revir
Bagging and conservation
Regular and long-term feeding of co-products is the key to success. Silage in the pit has long been the only way to preserve quality forage and prevent its deterioration over time. Since the beginning of our journey, we have been working to improve the preservation of co-products so that when they are used for a long time, their quality is not only maintained but continues to grow. Do you deal with feed quality and preservation? Do you want to ensure you have enough feed for a longer period? Our experts will help you choose the best option for your farm. We provide a complete package from product, bagging, and conservation at the best value prices. Simply choose the appropriate location on your farm. We'll take care of the rest.
Truck Bagger – A modern method of storing wet co-products, especially brewer's spent grains, directly from the truck. Thanks to direct bagging, the sterile material does not come into contact with any unwanted substance. Even without the need to use of a conservation agent, the product can be kept fresh in the bag for several months, as proven by a study and experiment carried out by the Livestock Research Institute during several extremely hot months.
New Truck Bagger – It is not only for the preservation of wet materials with higher dry matter that this state-of-the-art method of bagging feed directly from the truck is used. The walking floor trailer is equipped with an auger bagging adapter that also allows the connection of a simple feeding of conservation agent when necessary. Mráz Agro semi-trailers equipped in this way are used for preserving not only brewer's spent grains, but also sugar, ethanol, or starch production co-products. Thanks to the possibility of continuous material loading, it can be used as a separate bagging unit for efficient preservation of wet feed of 60-75 meter bags.