Co-products of plant origin
Feed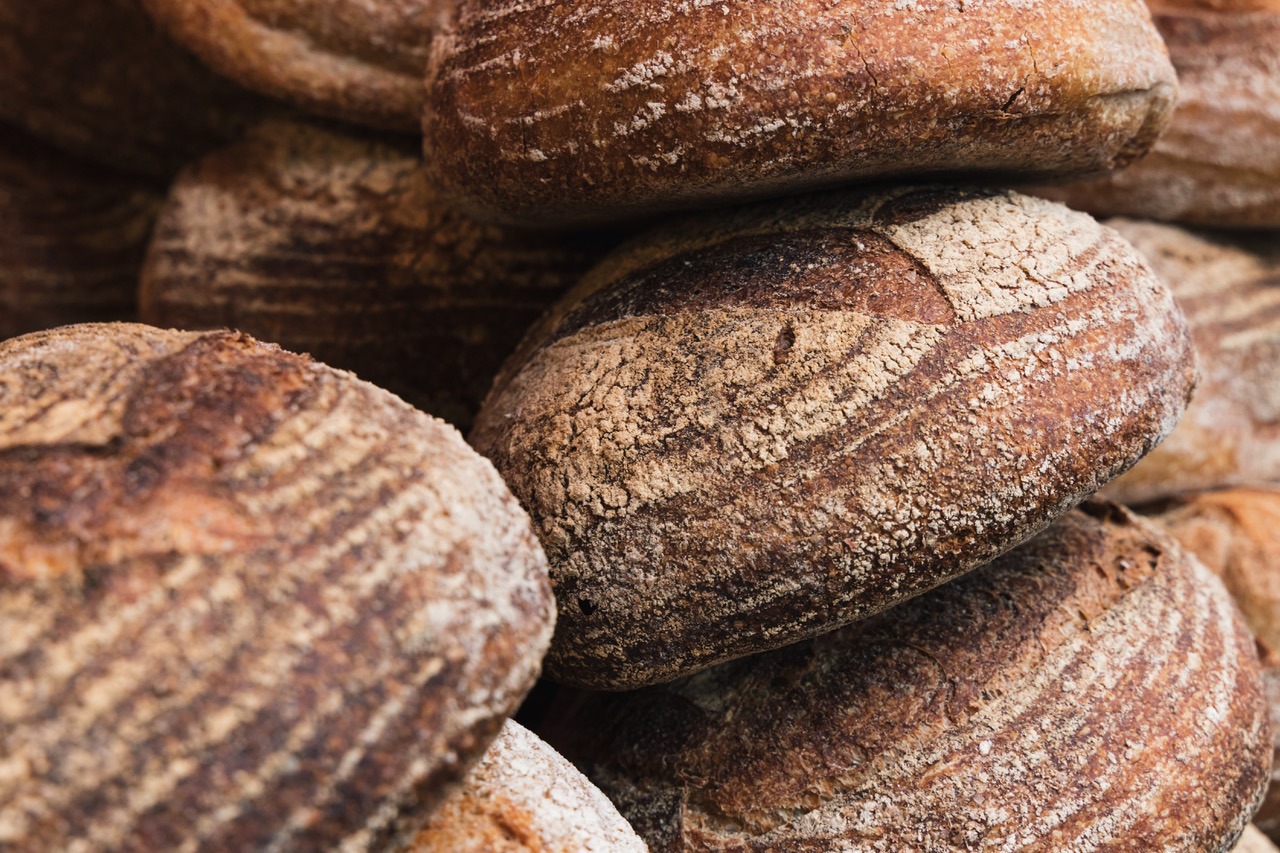 Raw materials for the food industry
Food

Bagging, silaging, conservation
Modern technologies

The future comes from the past
Drum drying

Farming with heart
Radomyšl Farm

Your private fishing retreat
Komušín Revir
Radomyšl Vysílač Farm
The Radomyšl Vysílač Farm is located in the southwest of Bohemia, Czech Republic, in the vicinity of the village of Radomyšl near Strakonice. On a nearby hill called Svatý Mikuláš with a view of the Šumava hills, there is a family Farm – Radomyšl Vysílač (Czech word for Radio Tower). Its name is derived from the 107-metre high, transmitting mast that stood on the spot until 2004.
We are engaged in agricultural production, fish farming and farming of wild game, especially Dibowski's sika deer and spotted fallow deer.
Farming with heart
We try to do everything we do to the best of our ability. This is matched by our approach to the land and the technology that works it. We work with modern agronomy companies, regularly attend agricultural seminars and try to put all our knowledge to good use in the field. Above-average yields and high quality are not the exception but the standard in our fields.