Co-products of plant origin
Feed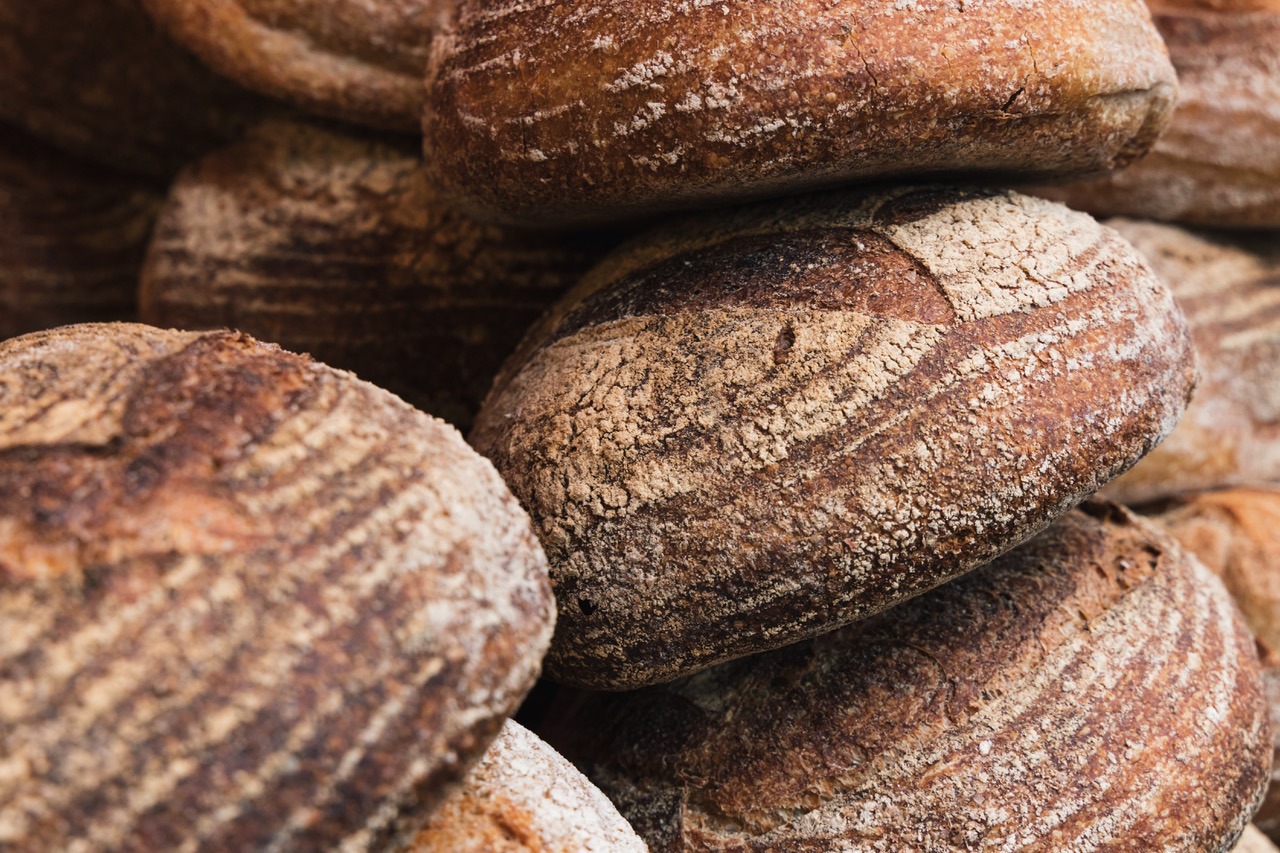 Raw materials for the food industry
Food

Bagging, silaging, conservation
Modern technologies

The future comes from the past
Drum drying

Farming with heart
Radomyšl Farm

Your private fishing retreat
Komušín Revir
Co-product solutions
Every product is an opportunity
Are you addressing the issue of co-products or secondary products in your business? Not satisfied with the status quo? Contact us. Mráz Agro is a major European processor of co-products and waste, especially of plant origin. Annually we process more than 300,000 tonnes of co-products from the food industry alone. That means more than 30 fully loaded trucks per day. Our main partners range from the smallest to the largest producers of alcoholic beverages, biofuels, sugar and starches, for example.
Mráz Agro – Leader in the processing of plant based co-products
At Mráz Agro, we believe that every product represents an opportunity, even those that are not the primary focus of your production process. One of the most important ingredients is further research and development. In 2021, we opened one of the most modern centres for roller drying and modification of liquid materials or viscous suspensions in Europe in Batelov near Jihlava. The plant includes a fully equipped laboratory.
Contact us for free consultation and solution design
Vladimír Mráz
Tel: +420 732 969 000
vladimir.mraz.ml@mrazagro.cz