Co-products of plant origin
Feed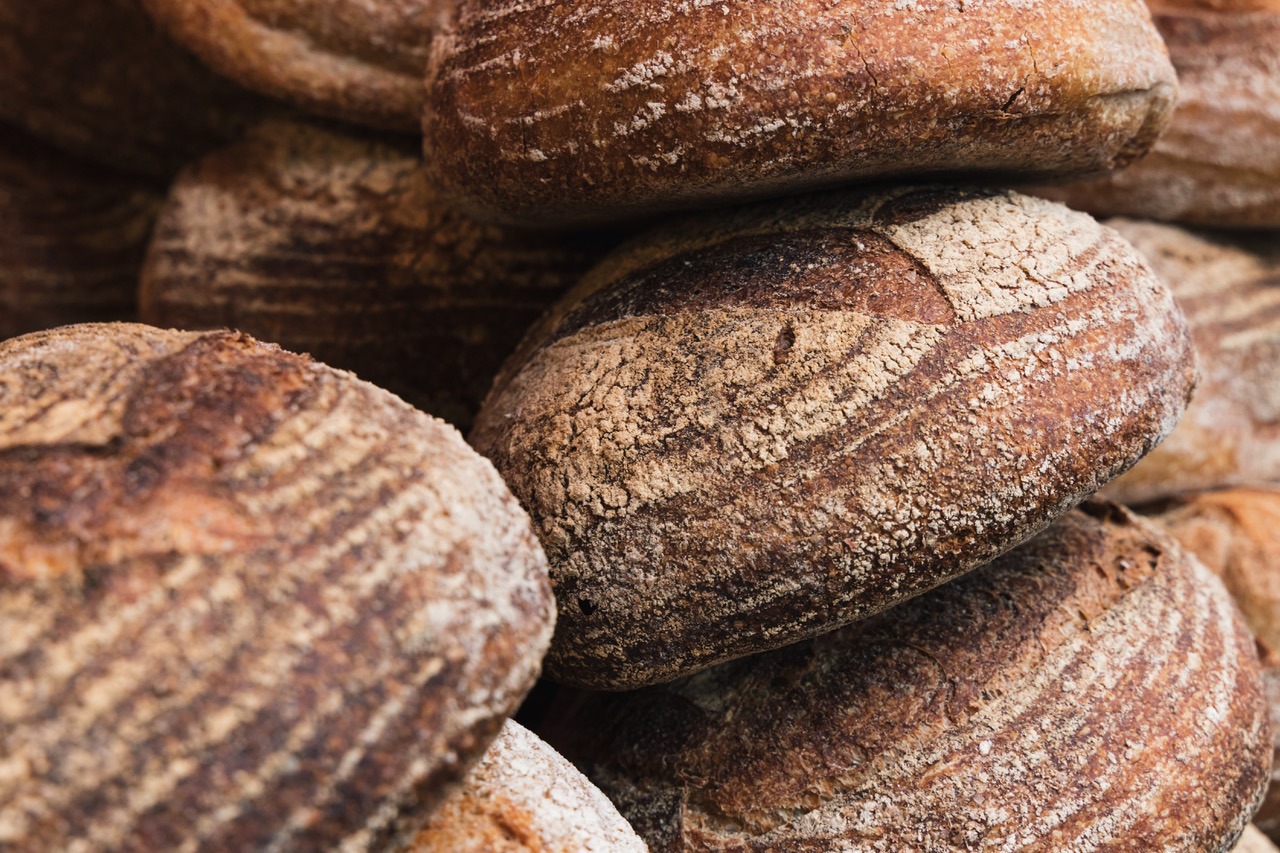 Raw materials for the food industry
Food

Bagging, silaging, conservation
Modern technologies

The future comes from the past
Drum drying

Farming with heart
Radomyšl Farm

Your private fishing retreat
Komušín Revir
Agricultural commodities
We are a major trader of agricultural commodities not only in the Czech Republic but also throughout Europe. Our special commodity department at our headquarters in Blatná is dedicated to domestic and export commodity trading. We use cooperation with agricultural companies, which are our partners in the feed supplied and we are their partners in the commodities available to them.
Why do business with us
The conclusion of a contract is not the end of the business, but the opposite. Our logistics department continues to take care of the business and you can contact them directly or your personal sales representative at any time.
What do we offer?
• Speed and flexibility
• Favorable purchase prices
• Fast payment guarantee
• Long-term partnership not only in the commodity trade
• Traditional, financially stable and transparent company