Co-products of plant origin
Feed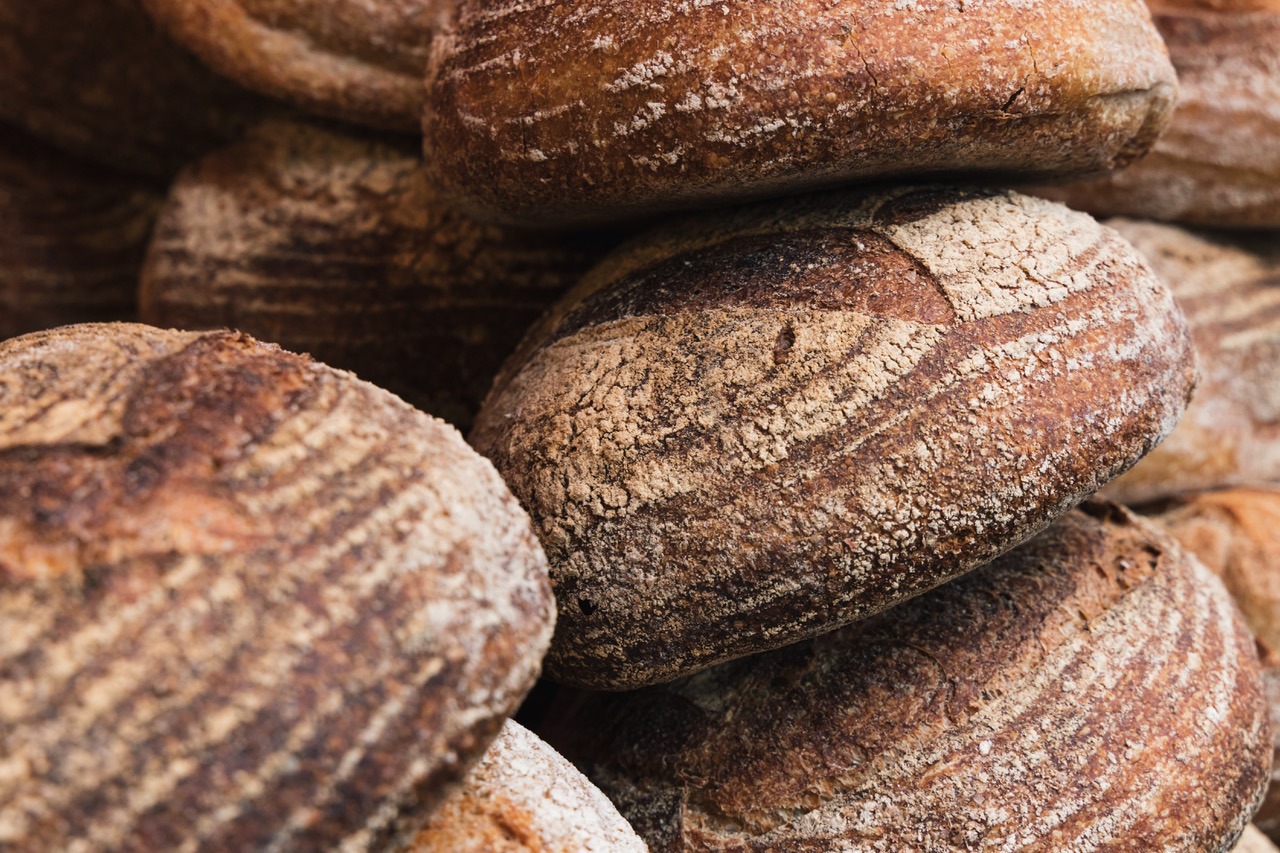 Raw materials for the food industry
Food

Bagging, silaging, conservation
Modern technologies

The future comes from the past
Drum drying

Farming with heart
Radomyšl Farm

Your private fishing retreat
Komušín Revir
About our feeds
Our grandparents were already good housekeepers and always made careful use of everything in their household that could find a new and different use. Our goal is to follow-up on their dedication. The co-products of plant origin are an irreplaceable and high-quality source of vitamins, proteins and other valuable substances suitable for a wide range of livestock. Carefully selected feed rations can achieve superior results in livestock production at very favorable prices and permanently optimize the economics of the enterprise.
We place the highest demands on the quality of all our products. As food materials, the raw materials from which the co-products are produced are under constant scrutiny. This is also reflected in the quality and characteristics of the secondary products. We hold GMP+, ISCC or BIO certificates. Most of our products are supplied in NON-GMO mode. Mráz Agro is also the initiator of the national and European charter for sustainable feed production.
We guarantee the quality with our name.
Mgr. Vladimír Mráz Jr.
Chief Executive Officer
Son of the founder of Mráz Agro