Co-products of plant origin
Feed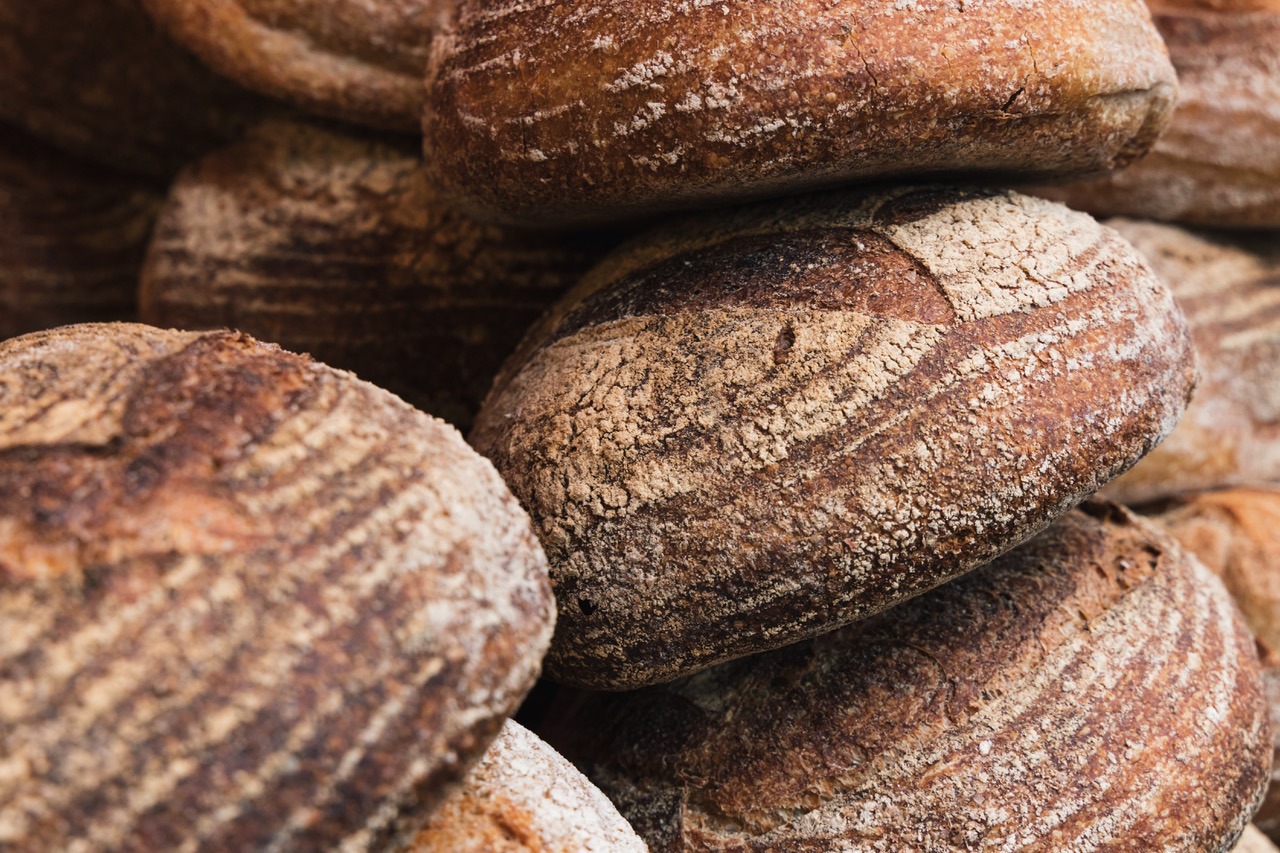 Raw materials for the food industry
Food

Bagging, silaging, conservation
Modern technologies

The future comes from the past
Drum drying

Farming with heart
Radomyšl Farm

Your private fishing retreat
Komušín Revir
Hobby
Wassermann®
A range of bait feed mixtures for sport fishermen, based on quality brewing and malting products from leading Czech breweries and malting plants.
Hubertin®
Supplementary granulated feed mixture for game animals contributing to improved condition, vitality and health, with a positive effect on mating. Hubertin® has been developed with leading experts of the Animal Nutrition Department of the Research Institute of Animal Production in Prague on the one hand, and professional hunters, gamekeepers and breeders on the other. At the Země živitelka exhibition it won the Golden Cob award.
Natur-Min®
A range of mineral protein concentrates designed primarily for hens and other poultry with 30% Mráz Agro® brewer's yeast content.
Proteo®
The Proteo® range of feeds is designed for pigeon and other bird breeders. The composition is based mainly on the high quality brewer's yeast Mráz Agro®.
E-shop Mráz Agro CZ
You can order all hobby assortment in a small package immediately from our e-shop.